Opportunities in France for English speakers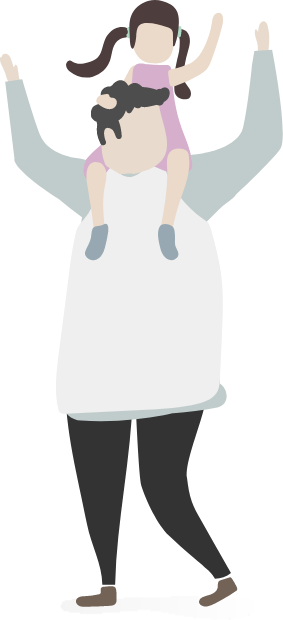 Work with us 
in Marseille
Looking to discover the South of France?
Enjoy working with children?
Join us at NouNouLangues and receive a competitive income of 12 € NET per hour
(this is nearly 4 € more per hour than the french national minimum wage)
We are looking for experienced, reliable and creative english speakers for part time roles starting in September 
Here at NouNouLangues we understand that looking after children and introducing them to a foreign language is an important, responsible and challenging job and we want you to be rewarded accordingly. We also understand that moving to another country and finding a job can be daunting and we want to ensure that the process is simple and stress free.
NouNouLangues
can offer you :
A competitive hourly rate.
Ongoing matching and sourcing of families to suit your schedule.
Help with administrative processes in France 
English speaking team here to help with any queries, really ANY queries you may have about working or living in France.
Invitations to social events around Marseille with the NouNouLangues team.
Subscription to the city bike scheme 
Ongoing training and support.
Improve your french by learning from children and interacting with french families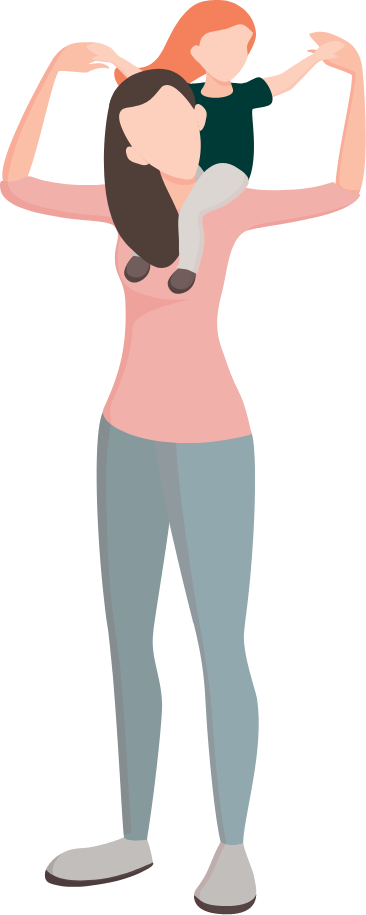 Working with NouNouLangues offers you the opportunity to work independently with the 'Auto-Entrepreneur' status.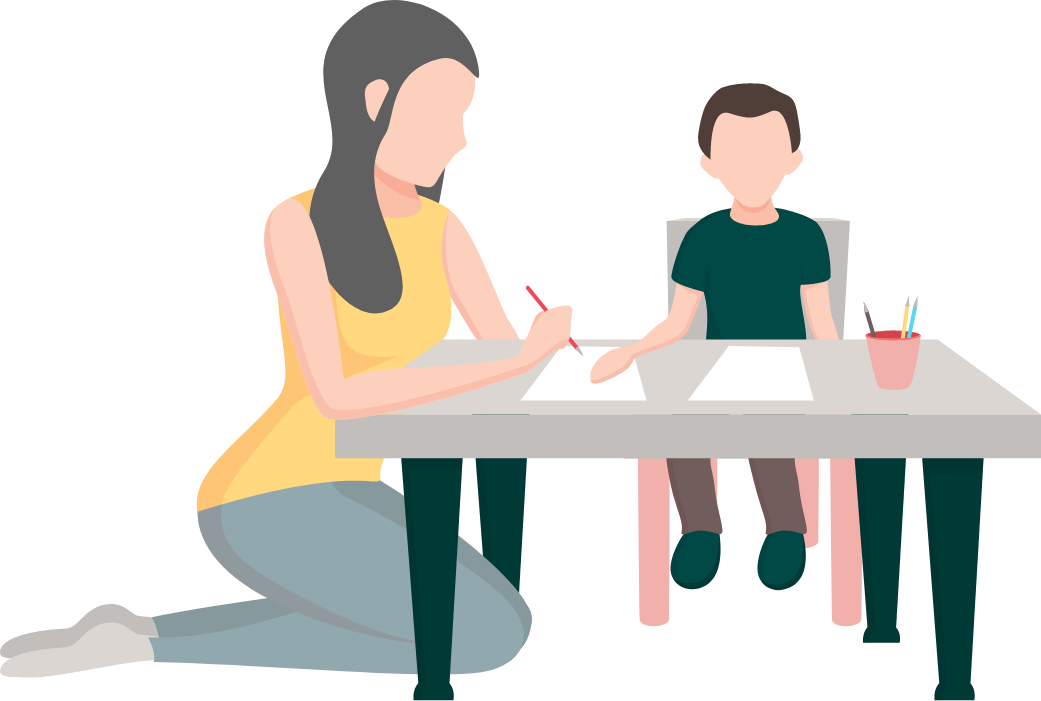 Auto-entrepreneur …
What is this ?
The auto-entrepreneur status essentially allows you to work as an independent freelancer in France.  Registration is quick, easy and free of charge however if you do have any questions, we are here to help.
Despite being a freelancer, NouNouLangues will be there every step of the way to assisst you with any administration related to this status. Our role is to match you with families that work around your schedule.
You do not have to be native English and no french is required, previous experience with children is a plus!
Ready to work as a nanny in Marseille ?
Apply today
We are an English team and can respond to any questions you may have about working and living in France.
You must be a fluent English speaker
You must be an EU Passport Holder or have a valid working visa
You must be over 18
You must have a clear criminal record
Please complete the form and a member of the NouNouLangues team will be in contact very soon.
Start your new adventure in the South of France
Join us at NouNouLangues in Marseille